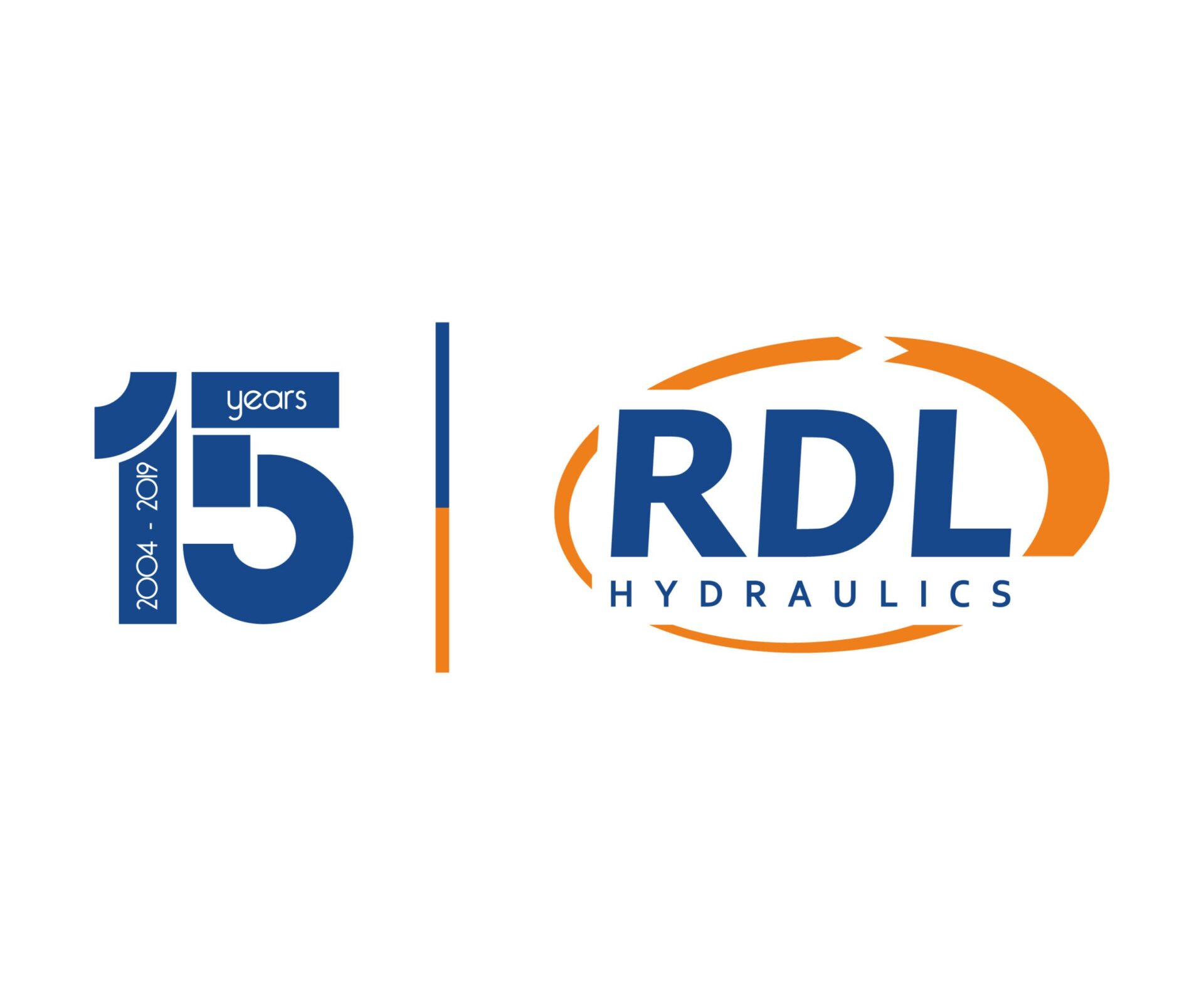 Our company RDL Hydraulics Sp. z o. o. celebrates its 15th anniversary this year!
We thank our customers, suppliers, all companies cooperating with us and, above all, our Employees for being, that we can build our cooperation on the trust that our common goals are successful!
We hope that we will not slow down the pace and continue to develop constantly increasing the number of clients, implementing new projects and ventures!
Thank you!
Beata Block
CEO of RDL Hydraulics Sp. z o. o.