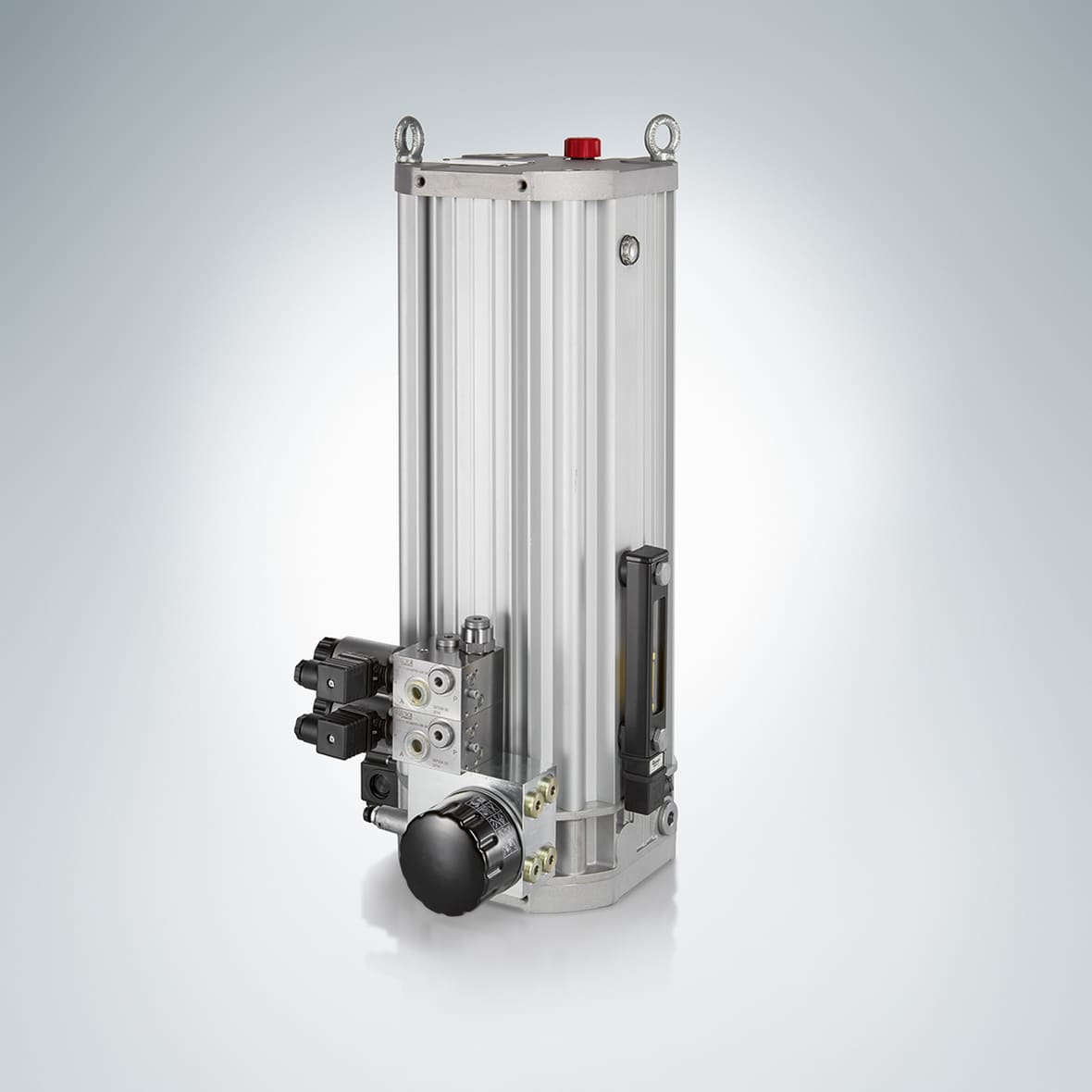 Compact CPU hydraulic power supply
It consists of an integrated aluminium tank with an engine and a piston-promini pump or a gear connected by a single ema.
It is a compact, complete, ready-to-connect solution with a wide configuration capability.
The operating mode is S2 – short-term operations or intermittent operations.
A unique feature of these power supplies is their housing made of aluminum, which makes the power supply lighter and cheaper.