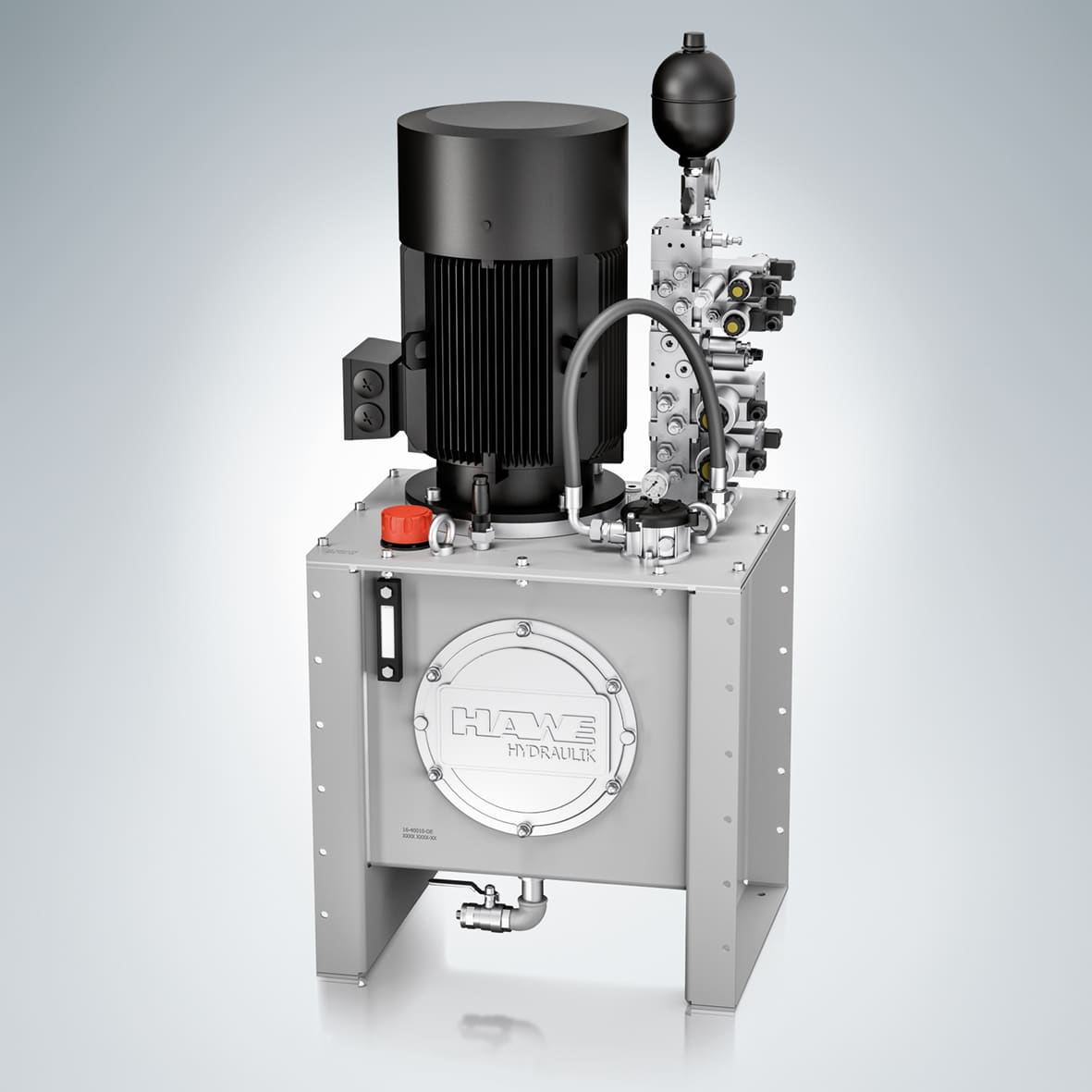 Standard hydraulic power supplies of the FXU series are characterized by very flexible configuration and modular installation options according to the customer's needs.
Power supplies are equipped with aluminum or steel oil tanks. The pump is built inside the tank. It is possible to install one pump or a combination of pumps.
Radial piston pumps or gear pumps are used, as well as connections of gear pumps with radial piston pumps.
Features and advantages:
– Hydraulic unit for continuous operation (operation S1)
– Long service life and excellent reliability when using radial piston pumps
– Low noise when using gear pumps
– Quick set-up thanks to a customized modular system
– Examples of applications:
– Machine tools with a need for consistent productivity
– Recycling systems
– Plastic machines
– Vulcanization presses and briquettes
-Maximum pressure 700 bar
Capacity 64 ccm/rev.