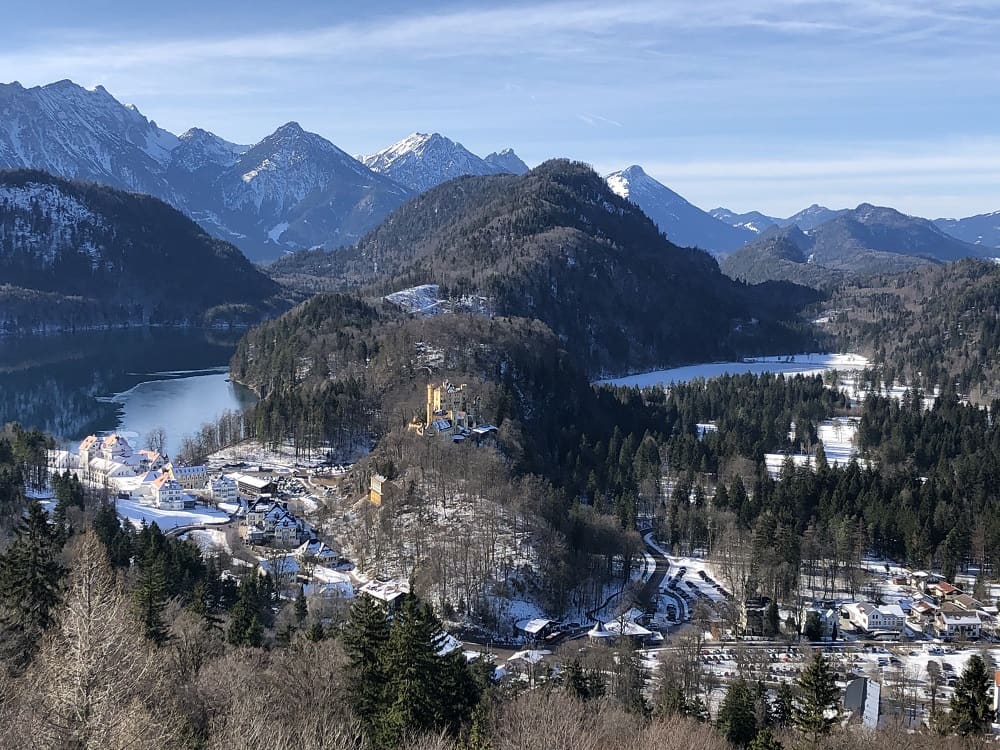 In mid-February, we participated in the annual meeting of distributors of Hawe Hydraulik SE Hydraulik SE – EPM European Partner Meeting, which took place in the picturesque scenery of the Bavarian Alps.
The development of Hawe Plumber SE products combined with wise acquisition will translate into benefits for our trading partners.
Innovation, high quality, reliability and reliability are the distinguishing marks that we offer in business relations to our customers.